No credit card required, create your account, import your animations, invite your teammates to try out.
Free plan
Pavilot has free plan, no credit card required!
Fast
Pavilot can create a unique video within seconds
Editable
Change text, color, position,
visibility of items in the animation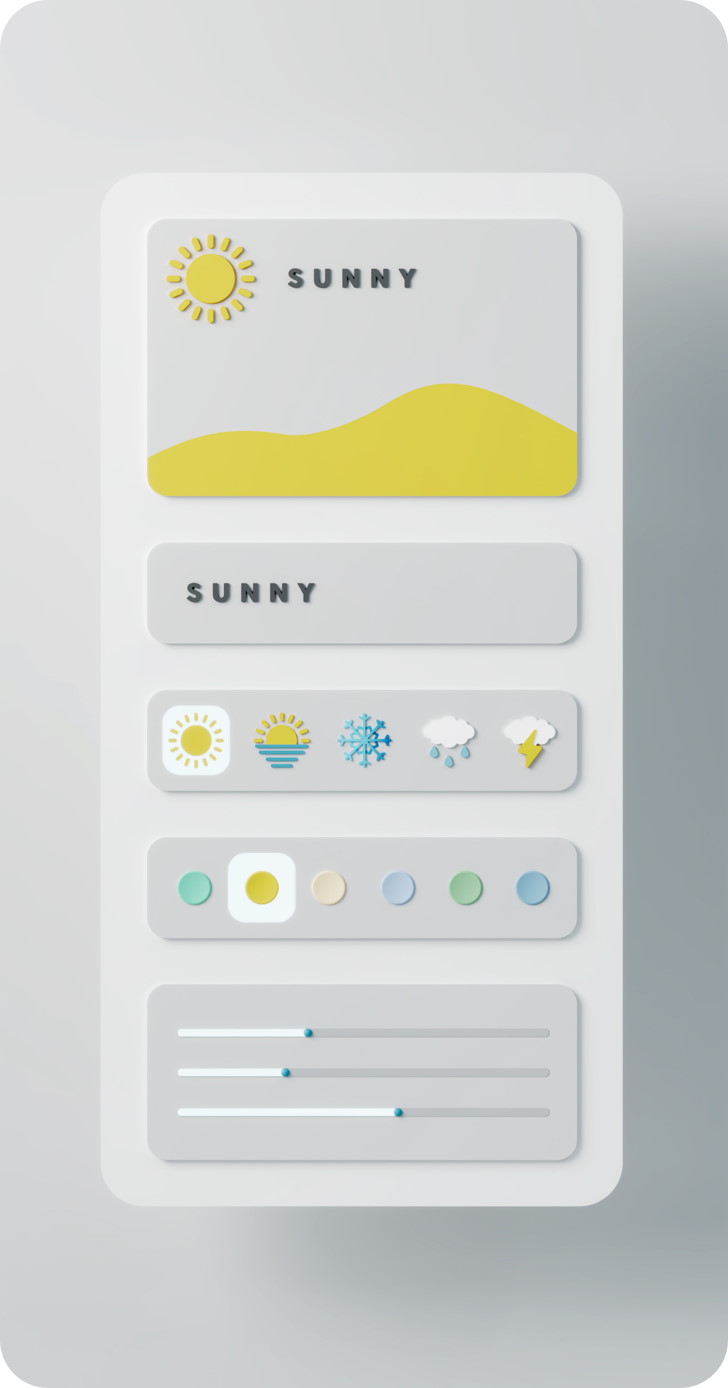 Client
Simple video editing interface for reusable animations
Pavilot Client helps you to deliver a video editing application with easy to use interface. The interface can be customized inline with your needs.

No coding required
Create a simple video render application from your own After Effects animations without coding
Accounts
Manage user accounts for those who can design, develop and operate in Pavilot
API
Create unique videos from your system
Pavilot API allows developers to integrate your system or application to improve your business efficiency and increase productivity.
You can find out more about our API and access the Open API docs in our documentation hub.
iFrame
Integrate client directly into your application, for white-labeling
Integration
Connect to 2000+ applications to share your video

RestHooks
Get status of your video instantly with rest hooks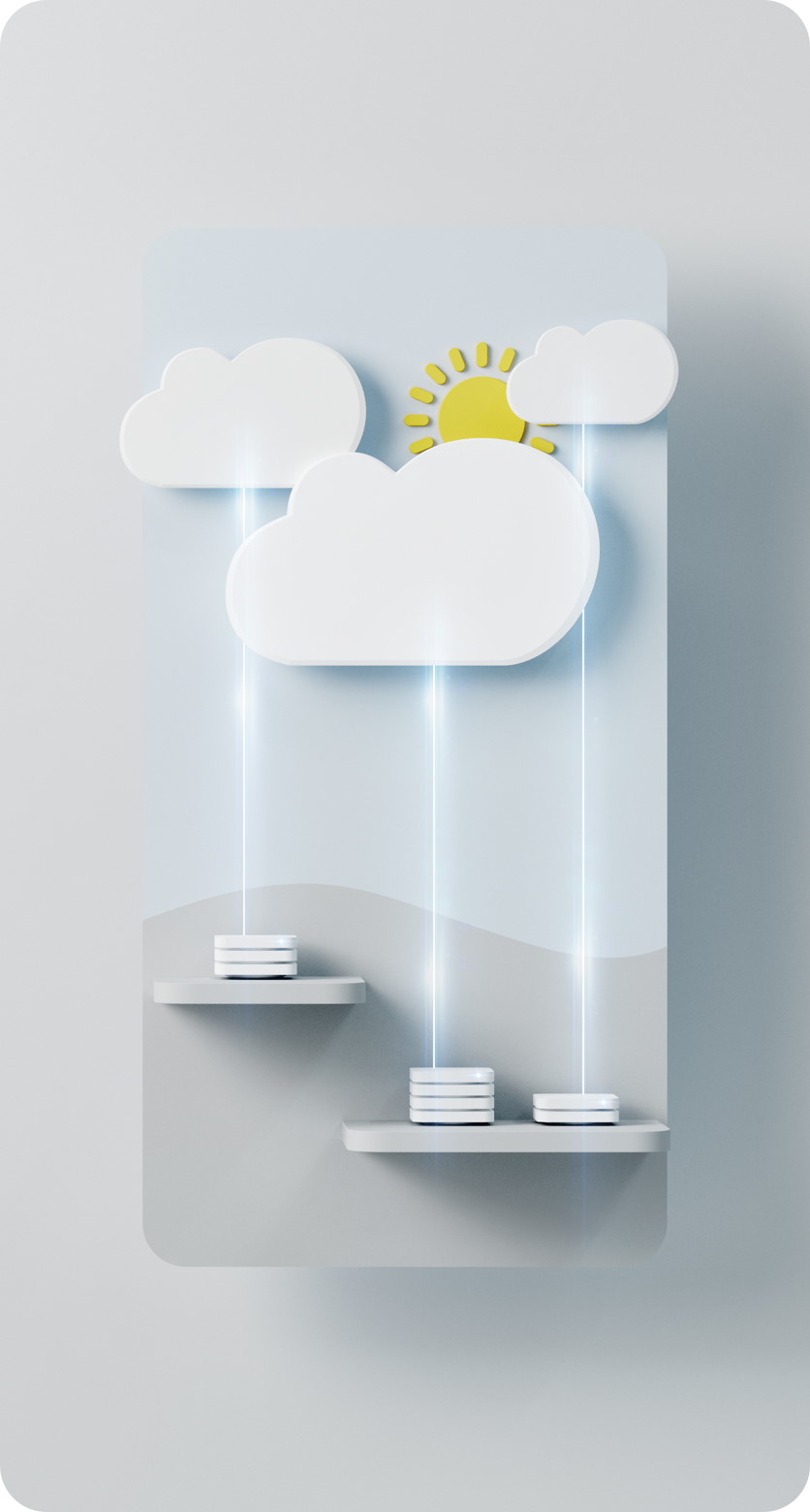 Mass Production
Create a large amount of video with the existing dataset
After Effects Designers
Join the revolution of video production!
Reusable animation is a new process where any user can render different variations of same animation with no experience.
Impress your clients by helping them to create their own videos from your animations.