Client
Simple video editing interface for reusable animations
Pavilot Client delivers a video editing application with a customisable and easy-to-use interface.

Flexible
Configure buttons, dropdowns, sliders, text areas, colors, audio files and images according to your needs
No coding required
Create a simple video render application from your After Effects animations without coding
Account management
Manage user accounts for those who can design, develop and operate in Pavilot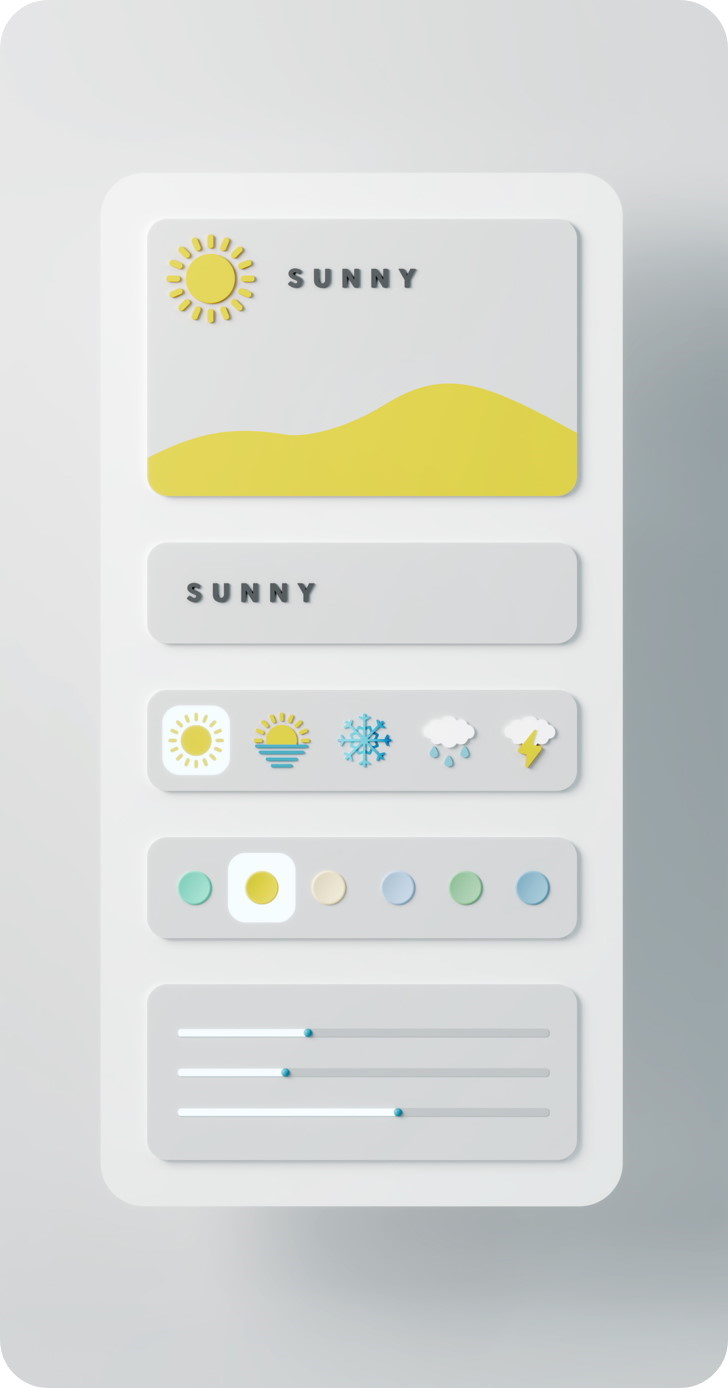 The above demo is an example of how Pavilot Client would look like in your application.
No credit card is required.
Import your animations and
invite your teammates.